Fiber Arts Classes - Weaving, Spinning and Felting Equipment and Materials
Visit Eugene Textile Center's RETAIL SHOP for equipment and materials for the fiber arts, as well as studios for weaving and surface design. We offer CLASSES and STUDIO SUPPORT for anyone with an interest in handweaving, surface design on cloth, and other non-woven fiber techniques.
Follow us on our social media platforms for weaving tips, spinning ideas, professional dyer insights, class info. and more! And don't miss our blog on Wordpress!
We will gladly match competitors' prices, and we ship free for all orders over $100 (continental US, some items excluded)!
ETC Blog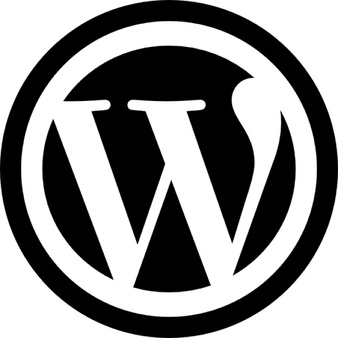 Check out our blog to see what's new at Eugene Textile Center!
eugenetextilecenterblog.wordpress.com
Upcoming Workshops
Featured Workshops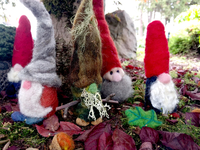 ---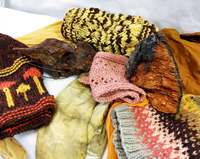 ---
Workshop Offerings
See all workshops >
---